Montanavision, Inc.
Client since 1992.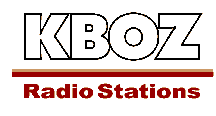 In 2005, work began on a new enterprise at the KBOZ Radio Stations. The new addition was TV KBOZ, carried locally on the Bresnan Cable Television system, on channel 22. An Internet stream is also planned.



Rather than calling it "television," it is more accurately described as "Radio with Pictures." The primary program is The Dave Visscher Show with Dean Alexander, which airs on KBOZ Talk 1090 from 6:00 AM to 10:00 AM each weekday. The first three hours of the program are also carried on KBOZ Oldies 93.7.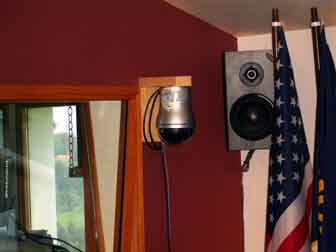 Three cameras were installed in the Talk Studio, providing views of Dave Visscher and Dean Alexander, and various props used during the show.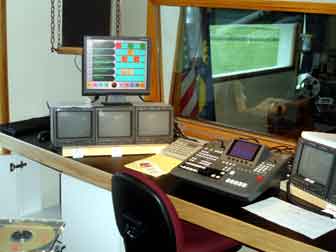 A Video Producer's position was created to oversee the daily video broadcast.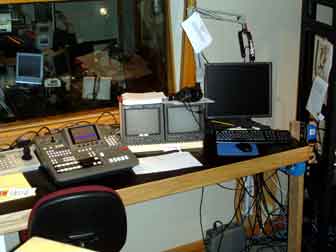 Jess Huffman creates graphics and integrates them into the video stream, while watching Dean and Dave through the studio window.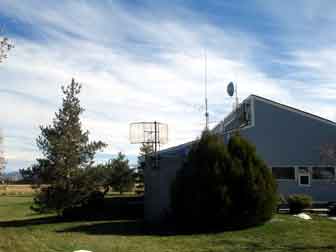 Work on the microwave link to the Bresnan Cable TV Head End began in February, 2005. The video production equipment was installed in June, the microwave link became operational in August, and the first program produced in September, 2005.

---
KOBB-FM serves Big Sky on translator K288ES on 105.5 MHz.
KOBB-FM serves Livingston on translator K240CO on 95.9 MHz.
KOZB (FM) serves Livington with translator K265AS on 100.9 MHz.
Story Hill Electronic Site.
Green Mountain Electronic Site.

---
This page updated 14-Mar-2016.