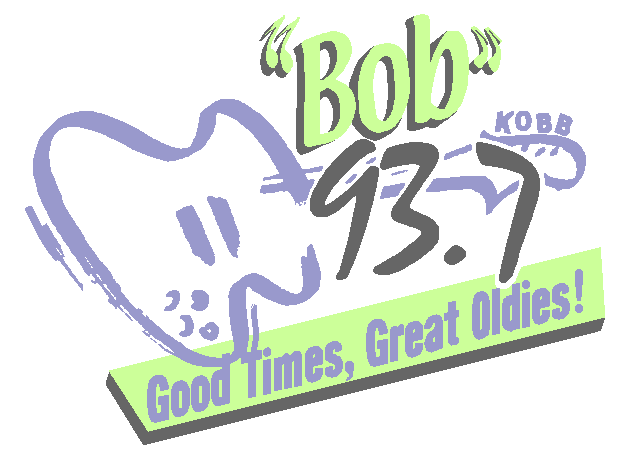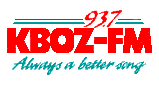 KOBB-FM, Bozeman
serves Livingston with translator K240CO on 95.9 MHz.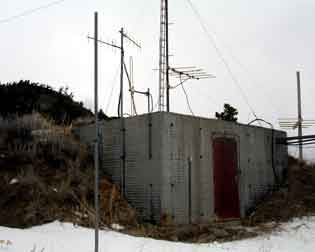 K240CO transmits with the five-element Yagi antenna in the center. The Quinn Peak Electronic Site is also home to translators for Yellowstone Public Radio and CSN International.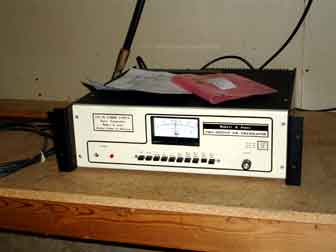 This Robert A. Jones translator was installed by Steve Campbell in 1985.

---
KOBB-FM serves Big Sky on translator K288ES on 105.5 MHz.
KOBB-FM serves Livingston on translator K240CO on 95.9 MHz.
KOZB (FM) serves Livington with translator K265AS on 100.9 MHz.
Story Hill Electronic Site.
Green Mountain Electronic Site.

---
This page updated 14-Mar-2016.