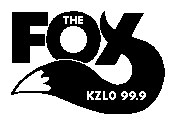 In late 1992, William Reier approached us to construct a new Class C FM station for him in Bozeman. The station went on the air in April, 1993 as KZLO.
In 2004, the call letters were changed to KBOZ-FM.



KBOZ-FM, Bozeman
The station operated on 99.9 MHz, with an Effective Radiated Power of 100,000 Watts, and played country music.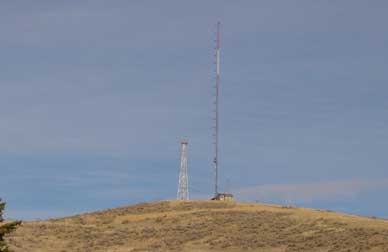 In 1993, the skinny tower on Story Hill was extended to 230 feet in height. The lower 8-bay FM antenna was for Citadel station KATH 93.7. The upper 8-bay FM antenna was for KZLO. This photo was taken in November, 2002, when both stations were owned by Reier. The Story Hill Electronic Site was decommissioned in March, 2003.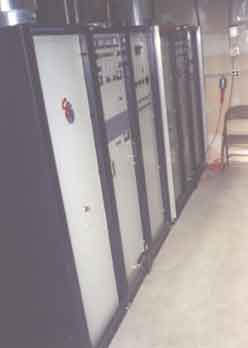 KZLO-FM transmitter on Story Hill, 15-Dec-2000.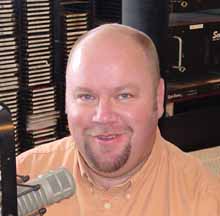 KZLO DJ Terry Michael was on the air weekdays, 6A-10PM, 19-Dec-2000.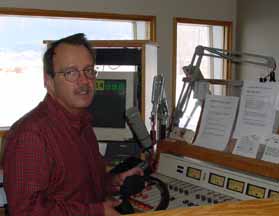 KZLO DJ Brian Bennett was on the air weekdays, 10A-3PM, 15-Dec-2000. Brian was also the producer of the Dave Visscher Show.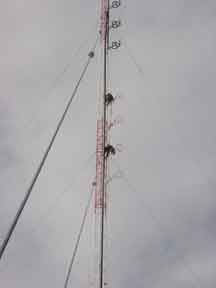 A crew from Colton Tower mounts the KZLO-FM backup antenna to Tower 5 of the KBOZ antenna array, 13-March-2003.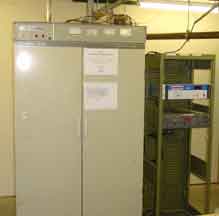 Ron Jacobson helped bring this old Gates FM-10G back to life as a backup transmitter for KZLO. The call letters were changed to KBOZ-FM in 2004.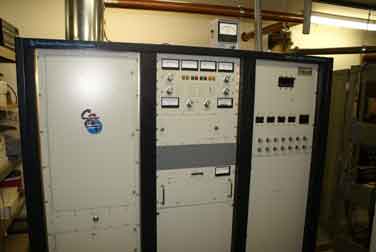 As a backup transmitter, the Gates FM-10G would have lasted many years. As a temporary main transmitter, we shortened its life considerably. Finally, in October, 2006, we installed the Continental 816R-3C transmitter at the Johnson Road site.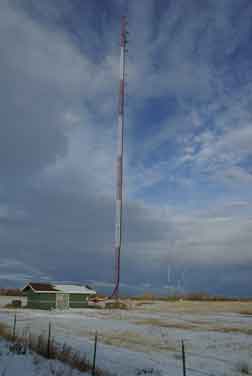 The KBOZ-AM array stretches off to the northwest. Tower 5 supports antennas for KBOZ-FM and KOBB-FM.

---
Call Sign=KBOZ-FM
FCC Facility ID=55676
Frequency=99.9 MHz
Effective Radiated Power=19 kW.

---
KOBB-FM serves Big Sky on translator K288ES on 105.5 MHz.
KOBB-FM serves Livingston on translator K240CO on 95.9 MHz.
KOZB (FM) serves Livington with translator K265AS on 100.9 MHz.
Story Hill Electronic Site.
Green Mountain Electronic Site.

---
This page updated 14-Mar-2016.