Montanavision Media Inc.
Client Since 2008.
Chippewa Cree Tribe



KHEW (FM)
Rocky Boy's Reservation, Montana

---
Throughout the fall and winter, we continued to make progress inside the transmitter building.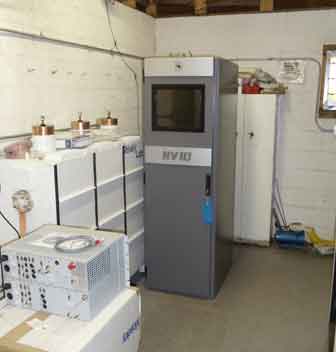 On left, Shively three-cavity bandpass filter. In the center, Nautel NV10 transmitter, 20-Aug-2010.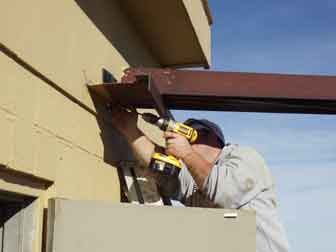 Loren prepares to bring the main FM coax into the transmitter building, 5-Nov-2010.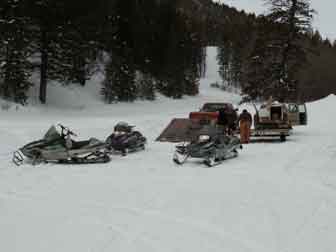 During winter, access to the Mount Zion site is usually by snowmobile only, 6-Jan-2011.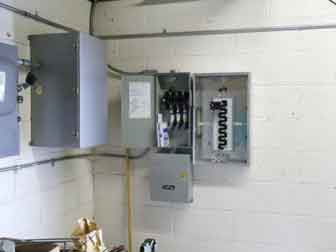 Havre Electric was awarded a contract to install the new service for the KHEW transmitter. They got started in January, 2011.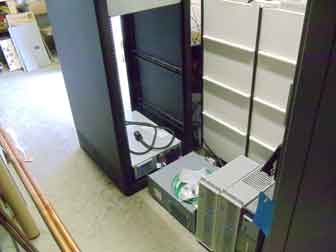 The equipment rack and UPS were also brought to the site via snowmobile, 3-Feb-2011.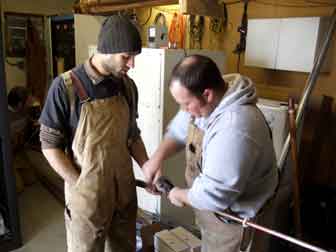 Hoyt and Loren cut the inner conductor of 1-5/8 inch rigid coaxial line, 3-Feb-2011.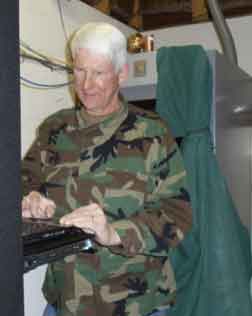 The equipment in a modern transmitter plant is all networked. Even when accessing the site by snowmobile, a laptop computer is essential for configuration and testing.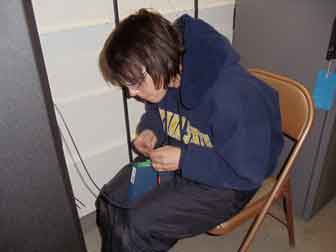 Alena connects the transmitter to the Broadcast Tools Site Sentinel 4, February 24, 2011.


Page 3, Transmitter Installation.
---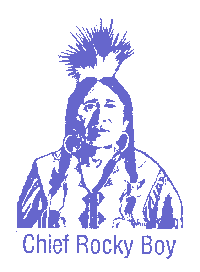 Chippewa Cree Tribe Web Site.

Montanavision Home Page.
This page updated 14-Mar-2016.