Montanavision Media Inc.
Client Since 2003.
Silver Star Communications &
Orion Media, Bozeman

---
KBZM Transmitter
KKQX Transmitter
KSCY Transmitter
Big Sky Studio
---
Langohr Studio
From 2004 to 2007, the studios were located in the top floor of the Langohr Flower Building at 19th and Babcock.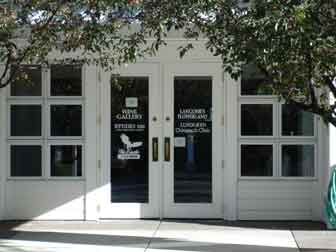 The left-hand door sports the Eagle logo, 20-Sep-2005.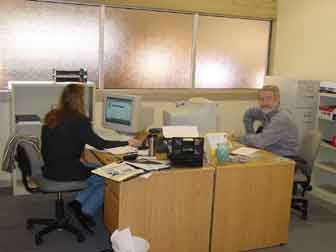 The advertising sales and traffic desks at the Bozeman studio, 01-Apr-2004.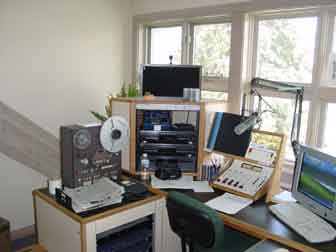 A reel-to-reel tape machine, two CD players, a cassette deck, a microphone, and a computer, in the Bozeman studio, 22-Apr-2004.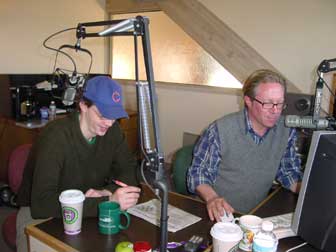 The Eagle morning team, Brett and Colter, in the Bozeman studio, on April Fool's Day, 2004.

---
Langohr Studio
Radio Park Studios
KBZM Transmitter
KKQX Transmitter
KSCY Transmitter
Big Sky Studio

The Eagle Web Site.

Montanavision Home Page.
This page updated 14-Mar-2016.