Montanavision, Inc.
Full Service Client Since 1996.
Mountain Broadcasting, KBFN, Big Sky, 1996-2002
Orion Media, KBZM, Big Sky, 2003-Present

---
Big Sky Studio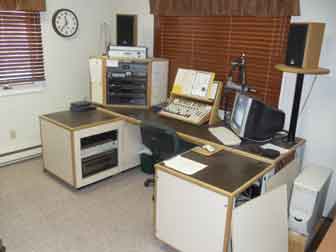 The Big Sky studio, before the DJ settles in, 03-Apr-2012.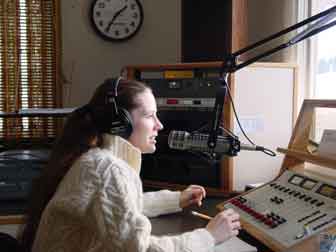 Midday announcer, Amy Smith, at the microphone, 02-Mar-2001.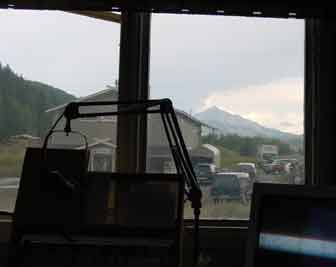 DJ view of Lone Peak from the Air Chair, 02-Aug-2004.

---
Langohr Studio
Radio Park
KBZM Transmitter
KKQX Transmitter
KSCY Transmitter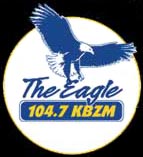 The Eagle Web Site.

Montanavision Home Page.
This page updated 14-Mar-2016.