Montanavision Media Inc.
Ted Austin, Jr.

---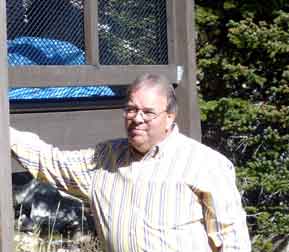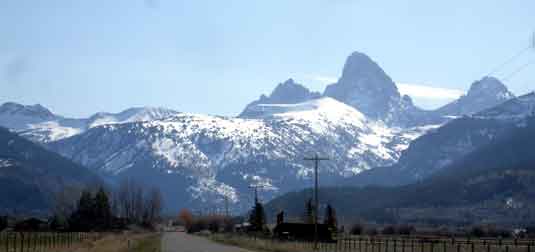 Ted operates in one of the most beautiful places in the country.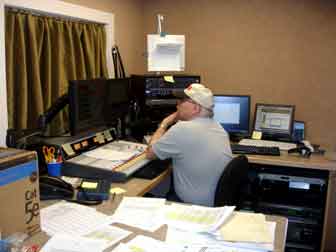 With technical work going on all around him, DJ Randy performs his duties in the KCHQ studio.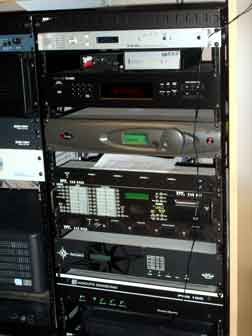 Right studio rack with STL transmitter, FM tuner, Omnia audio processor, TFT EAS unit, Starguide satellite receiver, console power supply, and UPS.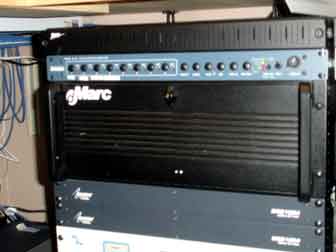 Left studio rack with Broadcast Tools switcher, d'Marc radio automation computer, and Audioscience Breakout Boxes.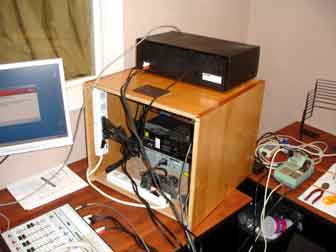 News Room under construction, 11-Feb-2010.

---
K279AU, Idaho Falls.
K275BC, Teton Village.
K287AP, Teton Pass Site.
KCHQ, Snow King Site.
KCHQ, Driggs.
KCHQ, Q102-FM Web Site.

Montanavision Home Page.
This page updated 28-Aug-2022.