Montanavision, Inc.

Connoisseur Media
Billings, Montana

---
Connoisseur Media approached us in 2005 to construct two FM stations for which they had received FCC Construction Permits in the November, 2004 auction.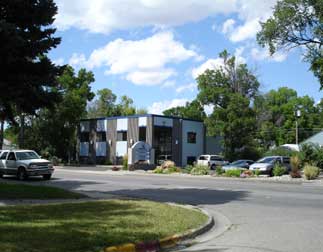 The Swanson Building at 101 Grand Avenue was selected for the Connoisseur Billings studios.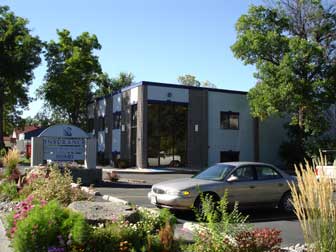 The building was recently given a facelift and new landscaping.


View of the reception area, looking toward the future location of the on-air studios.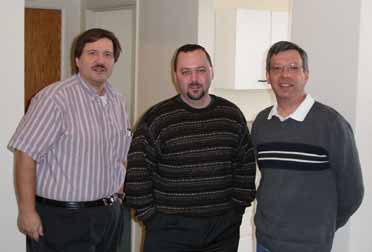 Just before the end of 2005, an LMA was executed with Chaparral Communications for the operation of existing station KLZY. From left, new Connoisseur Billings GM Mike Schutta, Chaparral Billings GM Cam Maxwell, and Connoisseur VP Larry Weiss, December, 2005.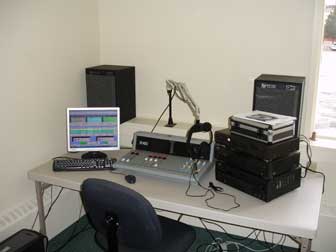 KLZY has been operating with this simple studio since August, 2005. The call sign was changed to KWMY in January, 2006.

This page updated 14-Mar-2016.