Montanavision, Inc.
NAB Show 2011
Las Vegas, Nevada.

---
April 11-13, 2011, Jim and Reba attended the annual show and exposition of the National Association of Broadcasters, held in Las Vegas, Nevada. In addition to seeing the latest technology, we were able to meet in person with some of our vendors and clients. These relationships are the foundation of our business.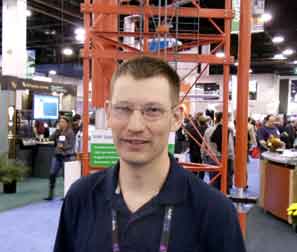 Ian Perry, Director of Engineering, Pilgrim Radio Network.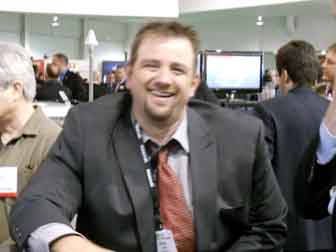 Doug Tharp, SCMS Inc.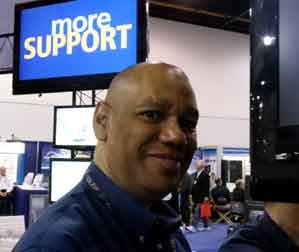 Ellis Terry, Nautel.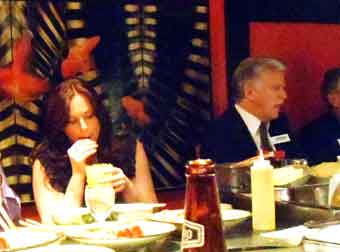 Shannon Nichols and John Lynch, BSW.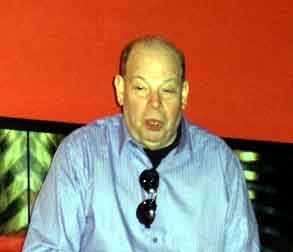 Rick Kemp, Journal Broadcast Group.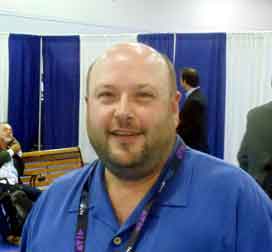 Terry Kegley, 88 Nine Radio Milwaukee.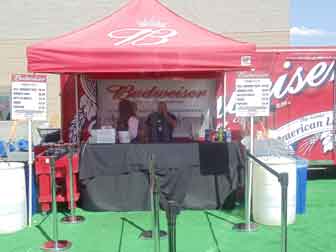 Beer Garden.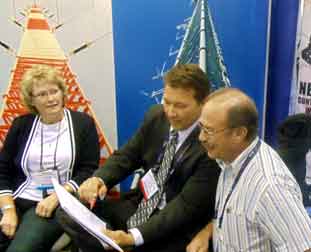 Connie and Colton Maslen discuss rigging with Jason Kardokus at the Magnum Tower booth.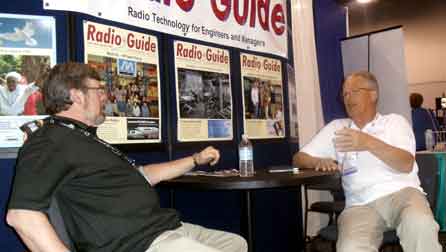 Editor Ernie Belanger and Publisher Ray Topp, Radio Guide Magazine.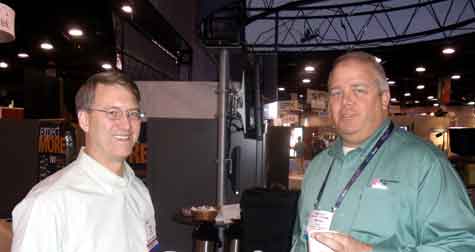 NAB Board Member Ron Davis and RF Specialties representative Bryan Jones.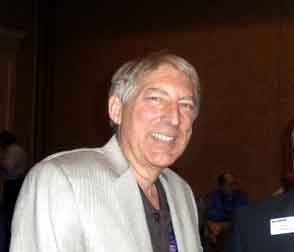 College buddy, former WBZ-TV Director of Engineering, Former SBE Board Member, and current Chief Engineer at KOVR-TV, Sacramento, Bob Hess.

---

Montanavision, Inc. Home Page.
This page updated 14-Mar-2016.