Commonwealth Communications L.L.C.
Full service client in 2001.
Project client in 2001.
Central Montana Radio Network
Great Falls, Montana.
---
In 2001, we were able to help cover the Commonwealth Great Falls facility during a vacancy in their engineering department, even while we continued construction of a new FM station for them.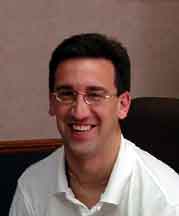 Station Manager, Ron Korb, May 25, 2001.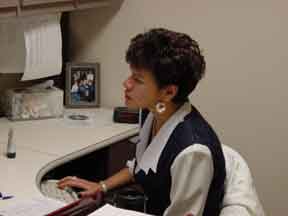 Office Manager, Missy, May 19, 2001.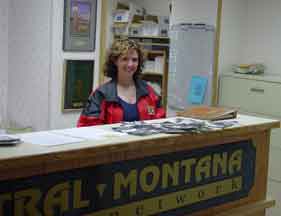 Business Manager, Angie, May 19, 2001.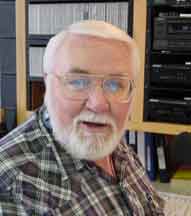 Operations Manager, Dave Wilson, May 19, 2001.

---
This page updated 14-Mar-2016.