Jim Bender
Staff Engineer, 1973.
Chief Engineer, 1979.
KZAP (FM) 98.5 MHz, Sacramento.

---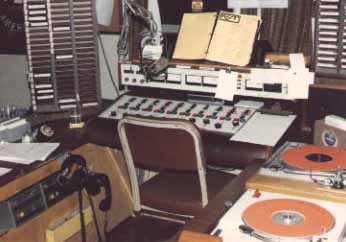 KZAP studio, February, 1979. At this time, the music was played from vinyl, and carts were used for commercials. The turntables were mounted on isolated pedestals filled with 150 pounds of sand. The Sparta board was a big step up from the homemade console that had been in use since 1973. Two cart machines are visible under the counter on the right. The on-air studio had three cart machines, but one was frequently in the shop.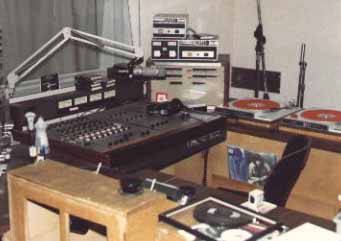 KZAP production room, February, 1979. Equipment included two Sparta turntables, an ITC cart player, an ITC cart recorder, and two Ampex 1/4 inch two-track reel-to-reel tape machines. Tape 1 was an Ampex 440 with after-market solid-state electronics, while Tape 2 was an Ampex 340 with stock tube-type electronics.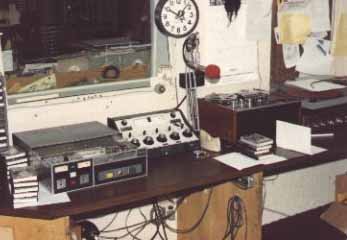 KZAP news room, February, 1979.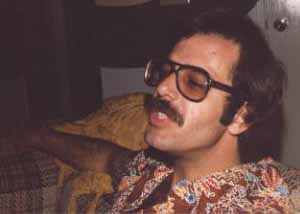 KZAP Sales Manager, Jerry McKenna, at Jim's home in Citrus Heights, June, 1979.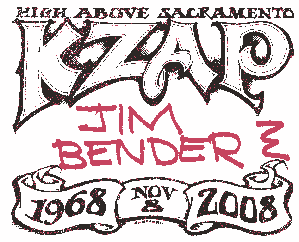 Jim and Reba attended the KZAP Forty Year Reunion in Sacramento on November 8, 2008.

---

Montanavision Media Inc. Home Page.
This page updated 14-Mar-2016.