Montanavision Media Inc.
Contract Service Client 1986-1991.
Bee Broadcasting.

---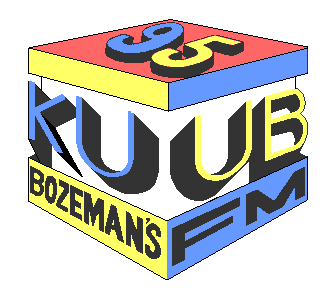 Bee Broadcasting approached us in 1982 to construct a newly-allocated FM station in Bozeman, Montana. Actual construction began in March, 1986, with the station signing on with 100,000 Watts on 95.1 MHz on August 11, 1986. Some members of the staff included Station Manager Jim Schaeffer, Program Director Benny Bee Junior, Office Manager Lenny, Account Executive Dennis Bee, and Announcer Jim Diamond.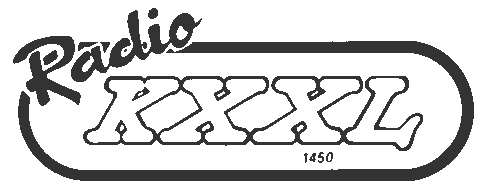 Bee purchased the former KXXL-AM on 1450 kHz in October, 1988. We installed a new transmitter and studio equipment, and signed it on as KUUB-AM.
Bee sold the stations to Gilbert Broadcasting in 1991, and the call signs were changed to KMMS-AM & FM. Gilbert sold the stations to Marathon Media, who in turn, sold the stations to Clear Channel Communications.
---
Montanavision Media Inc. Home Page.
This page updated 14-Mar-2016.