Montanavision Media Inc.
Client since 2014.
KPOW (AM)
Powell, Wyoming

---
We first worked at KPOW in the 1980's, when the station was under different ownership.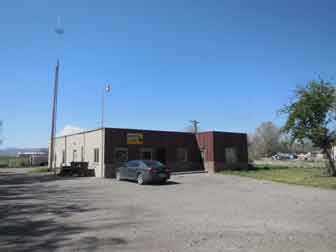 Main studio building for KPOW. At one time, it also housed the studio for an FM station, KLZY.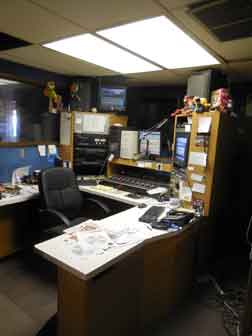 KPOW studio.



Composite picture showing equipment rack houses AM antenna monitor, remote control, EAS unit, satellite receivers, audio processor, and modulation monitor, May 22, 2014.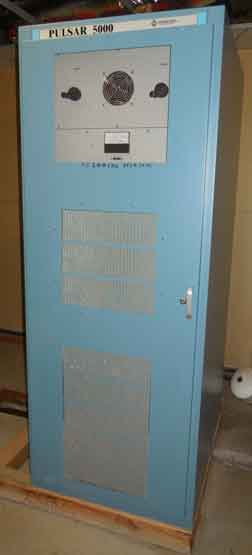 Main transmitter is an Energy Onix Pulsar 5000.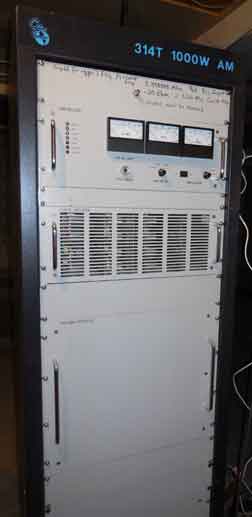 KPOW backup transmitter, Continental 314T.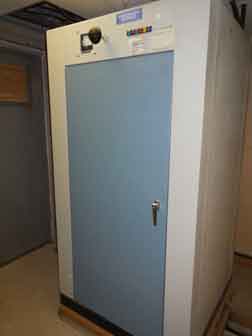 Two-tower directional array is fed with this CSP phasor.

---

Montanavision Media Inc. Home Page.
This page updated 14-Mar-2016.