Montanavision, Inc.
Contract Client since 2004.
Silver Rock Communications, KMXE-FM, Red Lodge

---

FCC Facility ID 60408.
Channel 257C1=99.3 MHz.
45° 11' 39" North Latitude.
109° 20' 30" West Longitude.
ASR No.=1234064.
ERP=30 kW.



Red Lodge Mountain Ski Resort and KMXE share these northern slopes of the Beartooth Mountains.
The Miami Beach run is on the left. The KMXE tower is the tall one in the center.



KMXE uses a four-bay half-wave-spaced Dielectric antenna. The tower was fabricated by Magnum Towers of Sacramento and erected by Colton Tower Consultants of McAllister, Montana. The facility is one of the Iceland Sites, owned and operated by Don Holzheimer of Billings.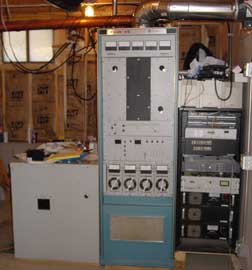 The transmitter is an Energy Onix ECO-15. The high voltage power supply is in the low cabinet on the left. The exciter and other support equipment is in the rack on the right.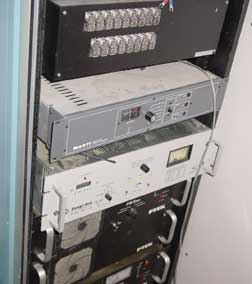 Remote control, STL receiver, exciter, and backup transmitter are in the equipment rack.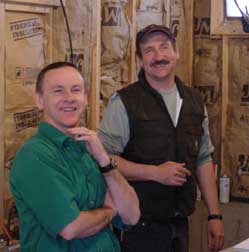 Jeff and Brent Oliphant sweep the floors, take out the trash, and co-host the morning show.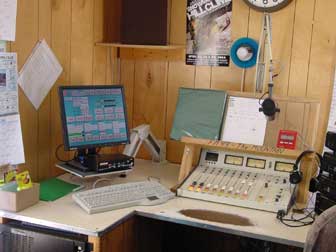 The main studio in Red Lodge.


Support equipment at the studio includes STL transmitter, tuner, modulation monitor, and audio processor.

---
Mountain FM 99 Home Page.
Montanavision, Inc. Home Page.
This page updated 14-Mar-2016.