Montanavision Media Inc.
Client 2009-2013.


KDUN (AM)
Reedsport, Oregon

---
Kent Abendroth is living the dream of many retired radio engineers. He and wife Sandy bought a dark (off the air) radio station on the Oregon coast for a bargain price, and are bringing a lifetime of big market radio experience to one of the most beautiful settings one could imagine.

Not only has he thrown off the old corporate radio boss, but he bought the only 50,000 Watt station between San Francisco and Portland!

Frequency=1030 kHz.
Power=50,000 Watts Days, 630 Watts Nights.
Latitude=43° 44' 17" North.
Longitude=124° 04' 30" West (NAD27).



Old magnetic vehicle door sign promotes the same call sign on 1470 kHz with a power of 5,000 Watts.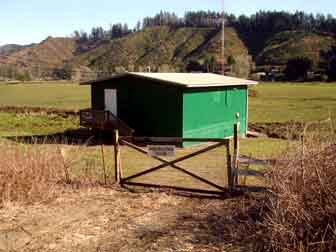 The KDUN transmitter building and tower are located on a tidal flat on the lower Smith River. The sign on the gate gives the old call sign of KLLU, with ASR Number 1202469.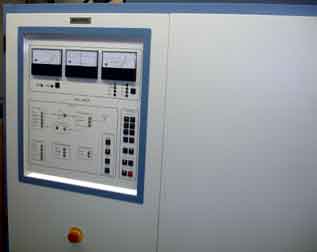 A Nautel XL60 powers KDUN with 50,000 Watts during the day.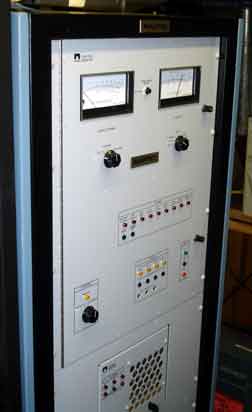 The night transmitter is a Nautel AMPFET 1.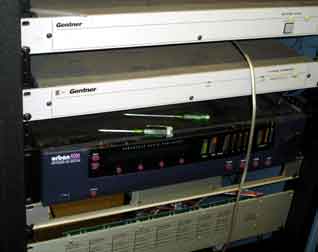 The station has two remote control systems, a Gentner GSC-3000 and a Sine Systems RFC-1/B. Between them is the real power behind the station's great sound, an Optimod 9200. As a professional broadcast engineer, Kent keeps two greenies handy.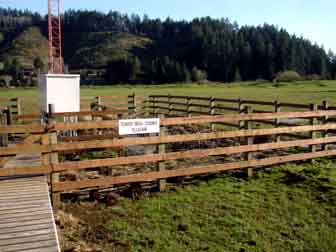 The land around the tower base is used for grazing. The fence keeps critters and curious people at a safe distance. The sign on the fence gives the old call sign of KLLU, with ASR Number 1202469.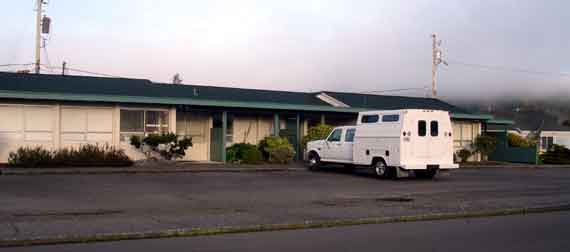 The KDUN studio is located in this office building in downtown Reedsport.

---

K-dune Web Site.

Montanavision Home Page.
This page updated 14-Mar-2016.